Dr. Thomas Meichsner und Partner
Coaching for World Class Manufacturing
Coming from the practical site, we have a lot of experiences with the realization of performance enhancement programs. We know international and medium sized cooperate structures as well as international worldwide acting companies. We are at home on the shop floor and familiar with a variety of manufacturing technologies. Coaching For supports, completes and trains your resources. We are the Doer.
Do you need to quickly improve your results?
Do you want to improve your productivity and quality?
Do you have to master a challenging change situation?
Do you want to grow profitably?
We support you with your commitment and know-how to implement individual solutions in yourcompany.
Please call us directly under 0049 172 631 4174 or contact us by mail:  team@coachingfor.de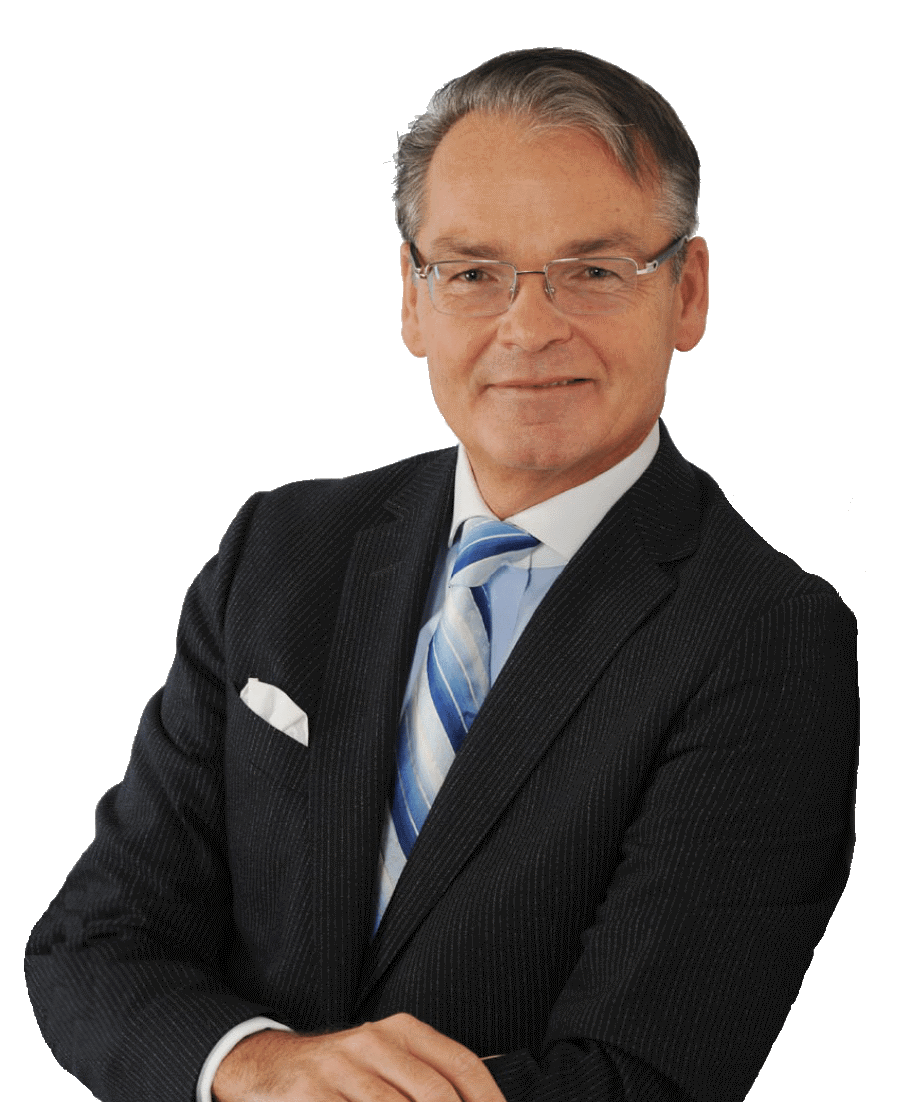 What we offer
This is where we specialize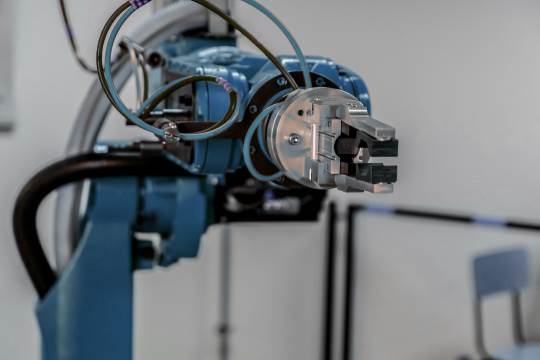 World Class Manufacturing
Coaching For realizes tailor made concepts for a winning production with highest productivity. We have developed a method for Exponential Productivity. We implement innovative products with disruptive production concepts – Industry 4.0 plus.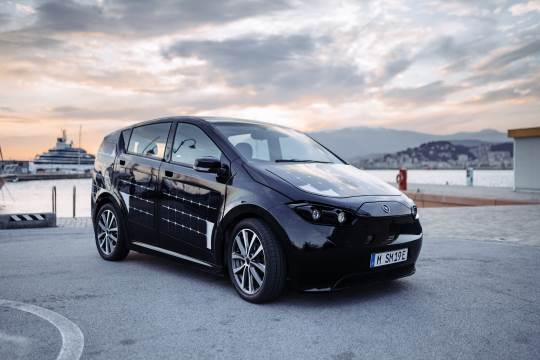 We develop disruptive manufacturing concepts for innovative products of E-Mobility, and connect your current technical production competence with innovative products of E-Mobility. This will move your classical manufacturing into a growth mode.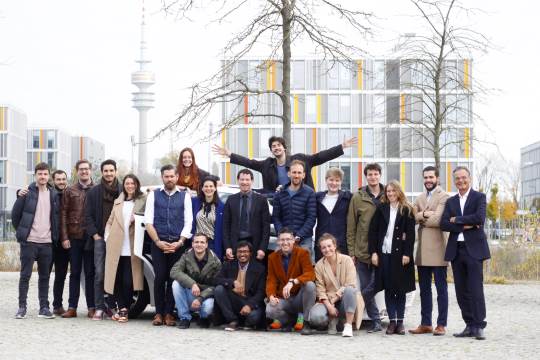 Coaching For develops and implements performance enhancement programs for automotive companies, the supply industry and the machine and equipment manufacturers. We are experts in change management.
Our approach
That's how we make you better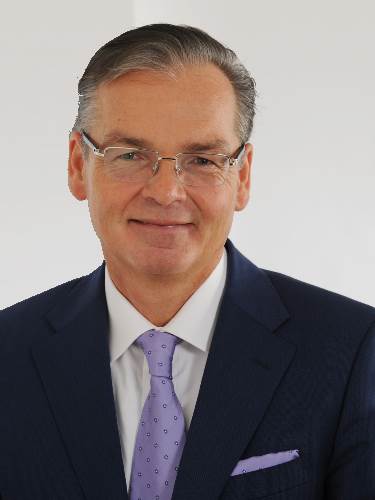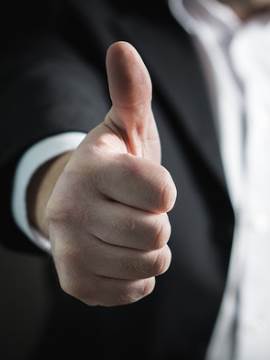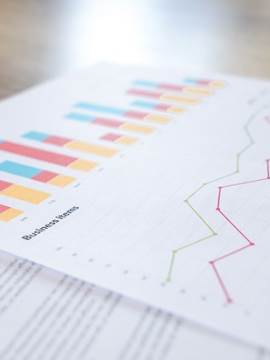 The way out of the crisis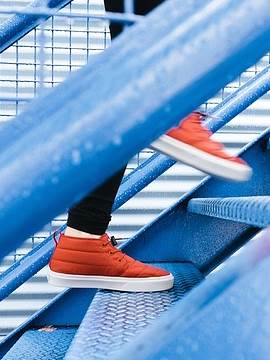 Why is World Class Manufacturing the key to your success?
Only World Class Manufacturing enables a high profitability and cash-flow in the company. New products can be developed and state of the art production equipment can be purchased with the excellent results in order to produce low cost products in the best quality. World Class Manufacturing generates a competitive advantage that supports world-wide growth. Innovative products and globally successful companies are based on World Class Manufacturing.
All stakeholders will benefit: Customers, Employees, Owners, Investors, Banks, Society,…
"There are much more chances, to lead companies out of the crisis into a safe harbor, than many managers can think of. In any case it is worthwhile to learn from the experiences of companies from other industries. If the solution is defined, then the implantation can follow quickly and practically through a professional and interdisciplinary project management team."